Isca Ayala and Susan Mathew invite you to"Awaken Your Truth" and journey into wholeness.
This magical 8-day retreat in the jungle beachs of Tulum, Mexico promises to restore your mind, body, soul, and heart, hosted by your guides, Isca & Susan. Are you ready for unforgettable and life-changing authentic experience shared with 10 Goddesses?
For $1400 USD (not including flight or transfers)
90 min of Align with Divine Astrology Reading with Isca Ayala + 90 min Life Coaching "Love Yourself" with Susana Mathew (180minutes of one-on-one time with us)
Shared accommodations in a private casa in exclusive Aldea Zama complete with 2 full kitchens, large bedrooms, and a rooftop deck with pool andn hammocks
Organic & vegetarian Breakfast and Snacks everyday
Transportation between the beach and condo on days for Meditation, SunGazing Yoga, Salsa, Gratitude Walks, and Girls Night Out!
Tacos & Ice Cream Night + BBQ on the roof
Temazcal + Cacao Ceremony on the Full Moon of Leo, January 28th, 2021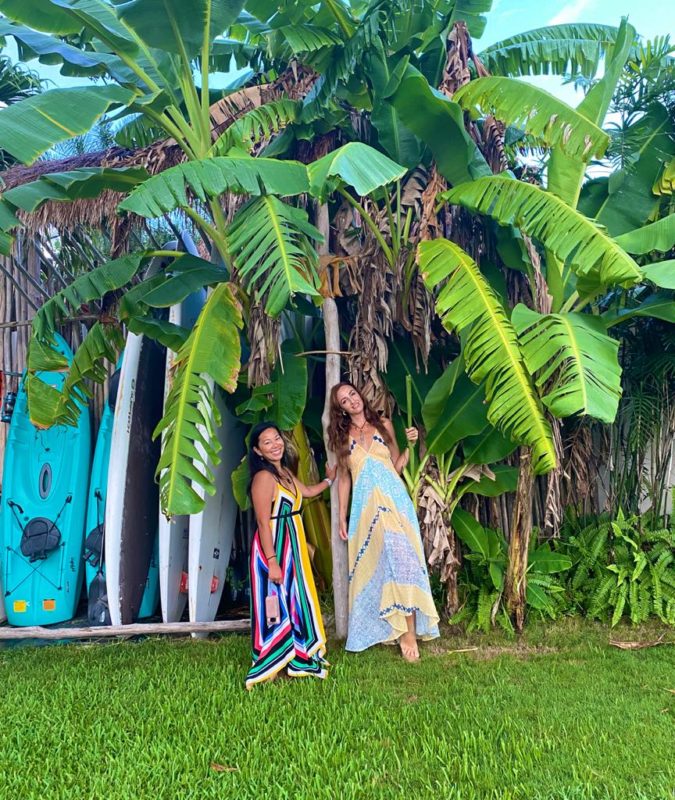 +123 456 789
info@iamsyzygy.com
Your Address Goes Here…
© 2021. All Rights Reserved.
Terms Of Use      Privacy Policy